THE HEART OF OTO'S FAMILY
The growth and success of the business continues to thrive with the help of an amazing extended family of employees, supportive spouses, relatives and friends as well as all of our loyal customers!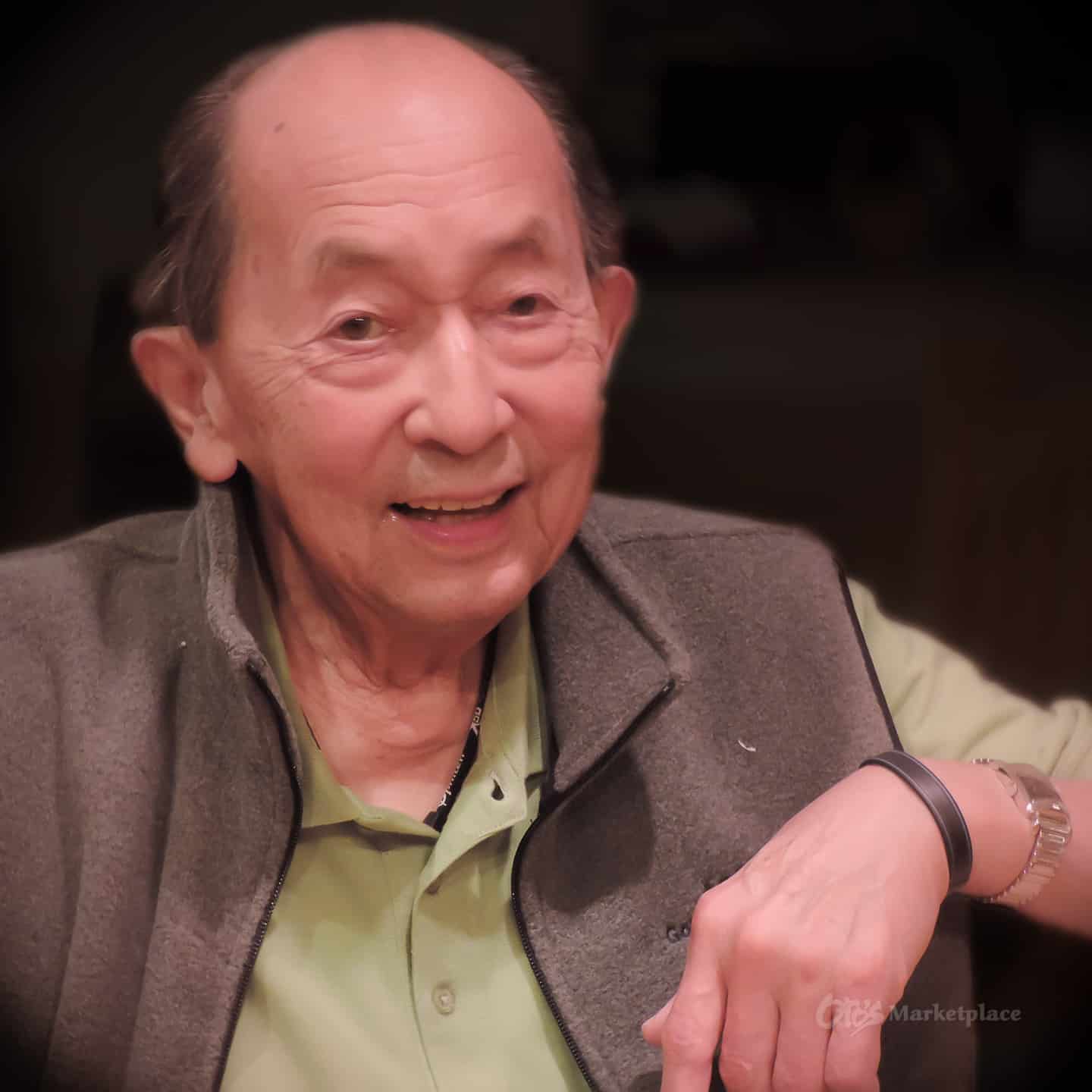 Ted Oto started his business back in 1959, when he opened Ted's Meats – his first meat and fish business at Vina Vista Market on 14th Avenue in Sacramento. In 1979, Ted expanded his business and purchased Food Center on Freeport and Fruitridge where he recruited his son's Russell and Michael to help him build a Japanese Grocery store. In 1985, Darrell Corti asked Ted to relocate a few blocks and join the Corti Brothers at the Cortyard Shopping Center. At that time, Ted renamed the business to Oto's Japan Foods, specializing in Japanese food, produce, quality meat and fish and with wife Mollie on a two burner gas stove, introducing fresh bento and sushi.
Ted always knew that one day he wanted to build a store and continue a business that he hoped will be passed onto future generations and support the growing Asian community in Sacramento. The opening of Oto's Marketplace was the beginning of a long time dream of Ted, and in May 2007 he stepped down allowing his sons Russell and Michael to continue what he started and add the change of times to a traditional family business. Today, Oto's Marketplace is one of the few remaining family owned Japanese grocery stores in the region.
Although the business has grown over the years, Oto's Marketplace still has the heart of a family run business. Ted passed away in 2016, and his wife Mollie continues to run the kitchen operations and recipe development, son Russell is the store visionary and General Manager, son Michael adopted his fathers' trade and operates all aspects of the specialized meat and fish department, daughters Florence and Cheryl assists with many aspects of the Administration and Finance of the business. All grandchildren had started their first job at Oto's. In addition to the immediate family Oto's employs 32 employees whom are considered their extended family.